Maine Real Estate Brokerage operates from a single location overlooking historic Bucksport harbor, in midcoast Maine, about halfway between Camden and Bar Harbor. The agency provides brokerage and consultation services to buyers and sellers of unique Maine real estate and businesses and offers referral services to a network of cooperating agencies and brokers throughout the state.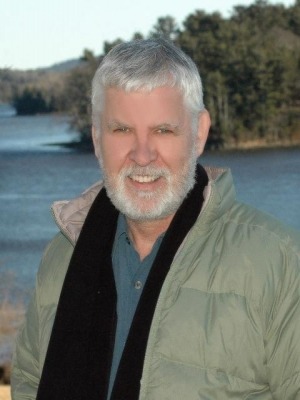 George MacLeod, owner and principal broker, has experience and training in brokerage of primary residential and vacation homes, large land parcels, commercial properties and businesses. He is a 1972 graduate of the University of Maine with extensive experience in land use planning, property development, home construction and renovation, business start-ups and sales, and natural resource conservation. George has personally built, bought and renovated numerous properties including the historic Bradley Block in downtown Bucksport where he and his wife, Katie, opened the landmark MacLeod's Restaurant in 1980. The couple have four grown children – all proud Mainers.
George began his real estate brokerage career in 2001 at Landmark Properties in Bucksport. He was soon recruited by luxury real estate firm, Trimble Private Brokerage, where he became that agency's top broker specializing in the marketing of islands, waterfront homes, historic properties and large land tracts. When Trimble moved its operation to South Carolina, George and two partners created the midcoast Christopher Group Agency which has since become one of the premier brokerages between the Blue Hill Peninsula and the Canadian border.
In response to requests for personalized service from his growing list of international buyers and sellers, George opened Maine Real Estate Brokerage in 2013 to offer marketing and brokerage services state-wide.
George has been an active member of his community since 1980. He has served on the boards of the Blue Hill Memorial Hospital, the Bucksport Regional Health Center, the Natural Resources Council of Maine, and the Bucksport Bay Area Chamber of Commerce which he co-founded in 1990. George organized and led the successful Campaign to Save Fort Knox which prevented the closure and demolition of Maine's most-visited State Historic Site in 1994.
George's successful real estate projects range from the F.W. Webb headquarters in Ellsworth and the grand Masonic Temple / retail complex in downtown Belfast to the remote Bowlin Camps on the East Branch of the Penobscot in northern Maine.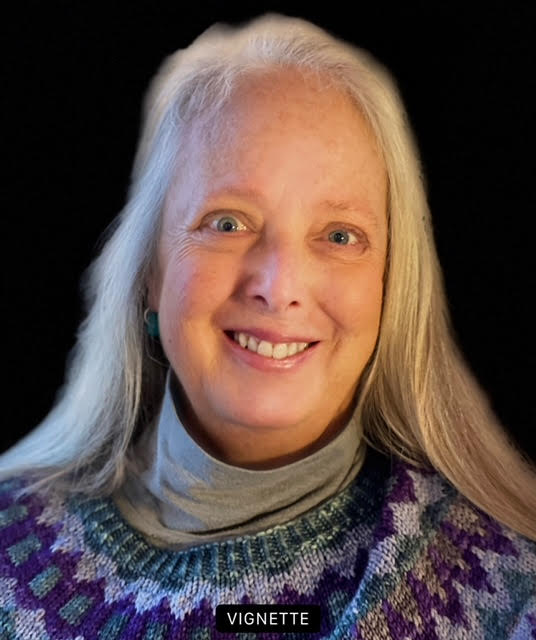 Tanis Williams grew up helping manage her family's properties in Blue Hill and Orland, which she has continued to do while raising her own family in their Tamworth Farm home, graduating with high honors from the University of Maine nursing school, working as an obstetrical nurse at Blue Hill Memorial Hospital, running a successful small business start-up, and now, as a licensed real estate agent for Maine Real Estate Brokerage.


Tanis' brings a wealth of personal experience and qualifications to our agency including a three-generation deep familiarity with the Blue Hill peninsula and the people who live here. She has a life-long appreciation for historic homes, and an eye for interior design and architectural detail as well as a practical understanding of the landscape of downeast Maine. She is an avid gardener and hiker. Perhaps most important she brings the same professional tool kit to real estate brokerage that she used in decades of nursing: listening, caring, communicating, analyzing the facts, and taking effective action.
Tanis had her first million dollar sale ($985K) within a few short months of joining us.